2018 Year in Review
Written by Brent Carnduff | January 8, 2019
2018 was a very successful and productive year here at Alturas Capital Partners. We're grateful for the partnerships we have built and the quality properties we have added to our portfolio.
Overall, we added seven properties having closed our most recent acquisition - Siete II - on December 21st, and a total of 288,659 SF of office and retail space across our geographic footprint, with additions in Boise, Idaho Falls, Colorado Springs, and Phoenix. We also sold two properties in 2018 and are thankful to see those two successful projects go full cycle.
We want to thank all of our broker, tenant and investor partners that helped make 2018 such a success. 2018 was an excellent year, and were looking forward to continued mutual success in 2019!
Recap of the 2018 transactions:
February: Purchased Parkway Plaza - Idaho Falls, ID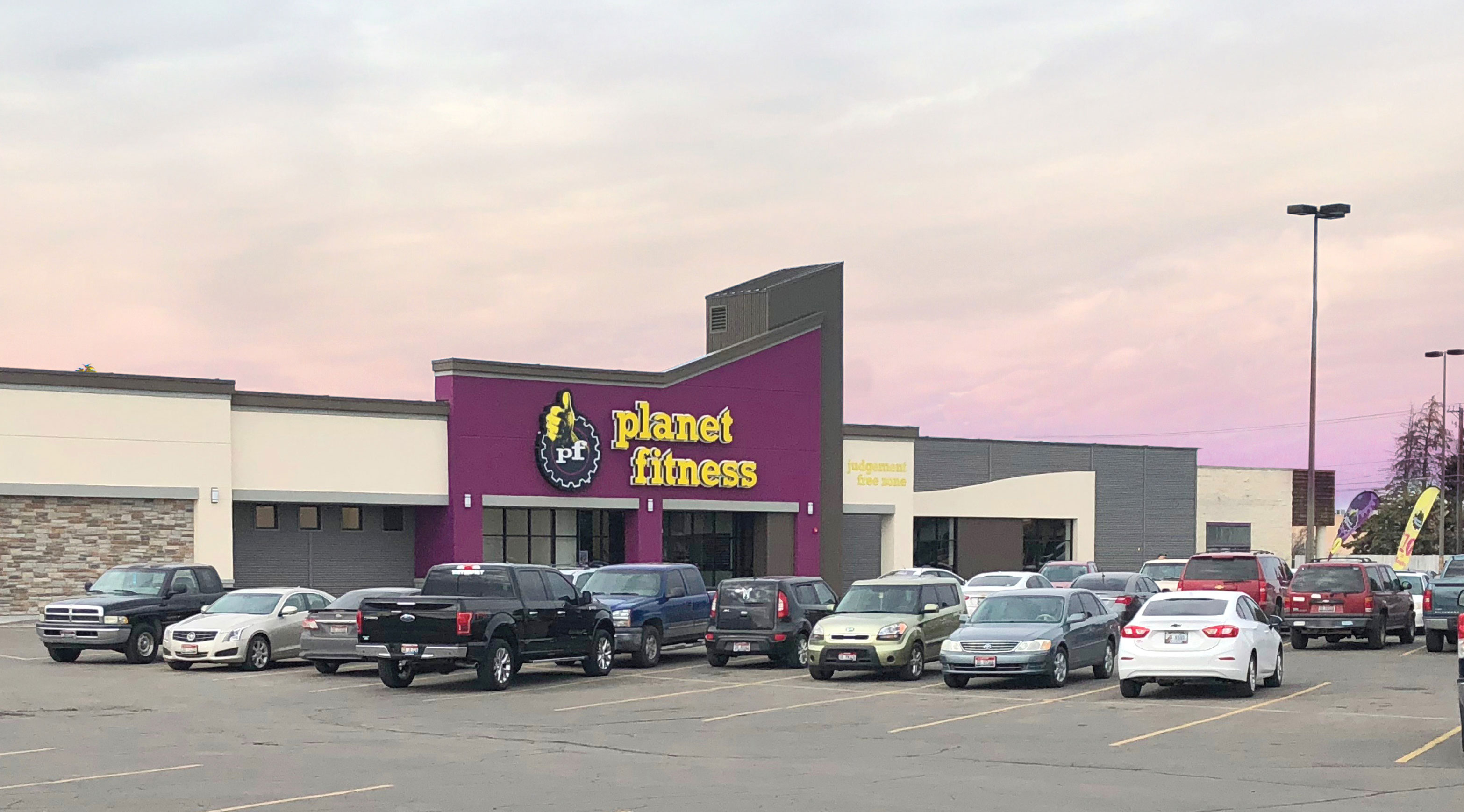 The 75,300 SF retail property is a milestone acquisition for Alturas as it increases the geographic footprint to include the eastern region of Idaho.
March: Purchased The Ashby on Osborn - Phoenix, AZ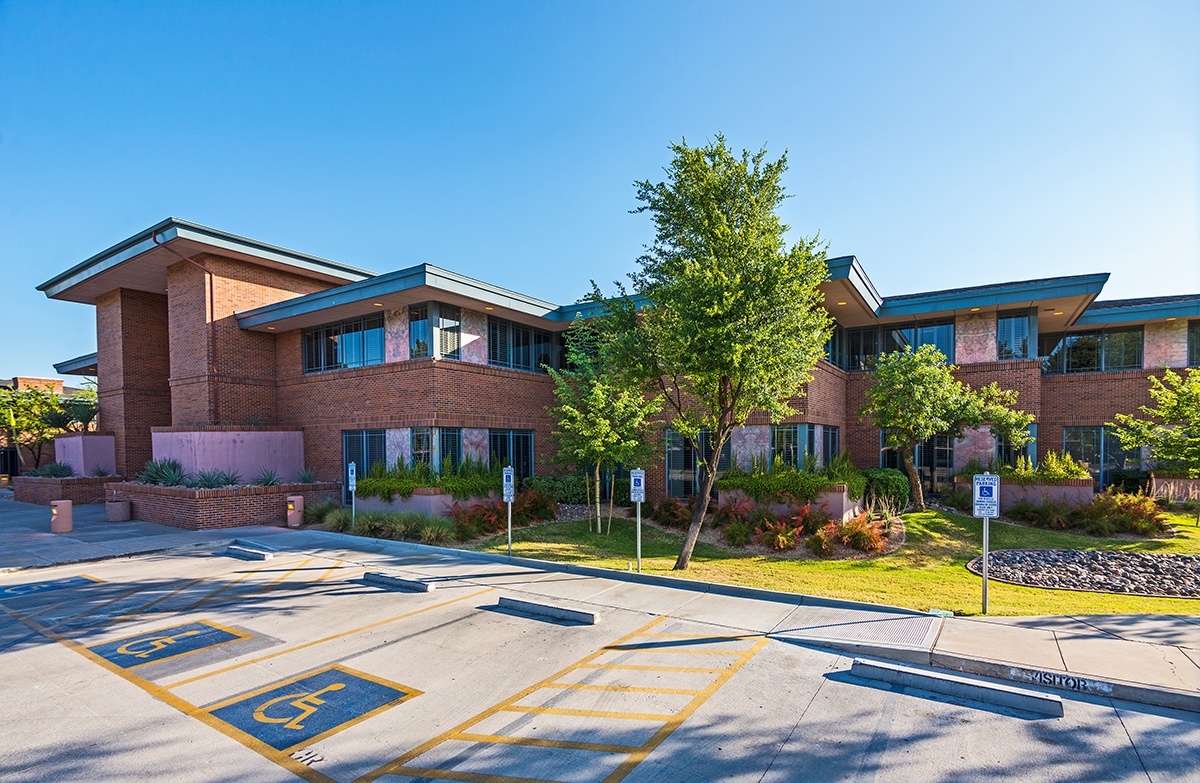 The Ashby on Osborn, formerly known as the Country Club Manor, is a 90,000 square foot office property located at 1221 & 1313 Osborn in Phoenix, AZ.
August: Purchased 5804 Fairview - Boise, ID
5804 Fairview is a 22,500 square foot retail property in located Boise, ID
August: Purchased Dutch Bros - Colorado Springs, CO
Purchased 0.94 acres of land with plans to build a Dutch Bros drive-through coffee bar at that location. We expect to break ground in early spring and have Dutch Bros in occupancy and open for business in early summer.
August: Sold Treasure Valley Crossing - Nampa, ID
Alturas sold a 21,000 SF retail property, located within the Treasure Valley Crossing shopping center, located in Nampa, ID in August of 2018.
September: Purchased Cottonwood Plaza - Boise, ID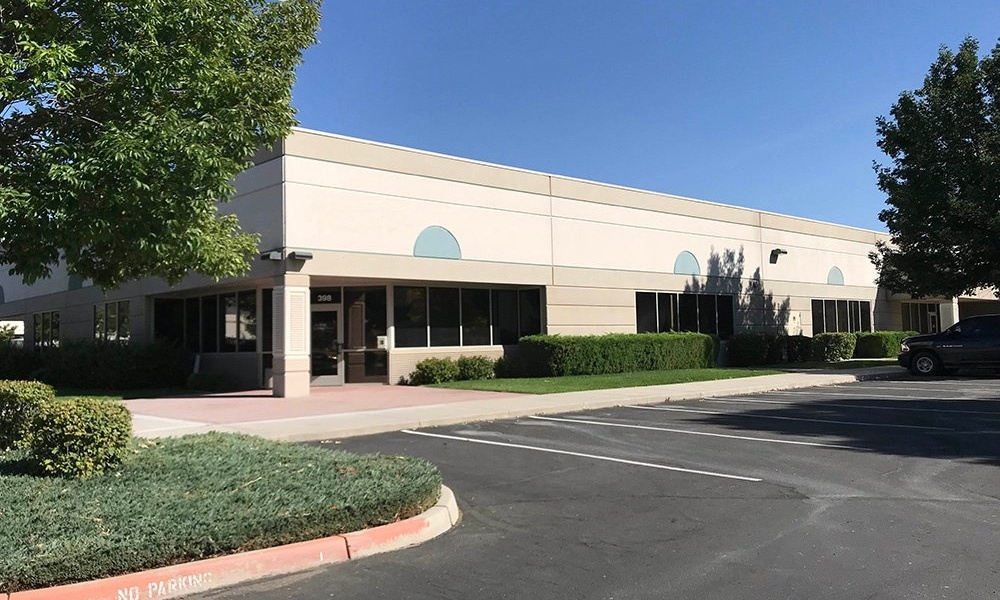 Cottonwood Plaza is a 43,426 square foot office property located at 350 Mitchell St. in Boise, ID.
October: Purchased Chinden and Linder - Boise, ID

Acquired a pad at Eagle Island Marketplace in Eagle with plans to develop it into a 10,257 square foot strip retail center.
November: Sold 12005 Meridian E. - Puyallup, WA
Alturas completed the full cycle with this redevelopment project with the sale of the newly built retail center.
December: Purchased Siete II - Phoenix, AZ
Siete II is a 54,072 square foot, multi-tenant office building in Phoenix, Arizona.
We anticipate another great year in 2019 as we continue to grow and manage our portfolio. We are looking forward to building upon the great partnerships that we have developed with our broker and tenant partners and the mutual success these relationships create.
We are actively searching for new investments. Please feel free to contact us if you have a deal that meets our acquisition criteria and you'd like us to consider.
[maxbutton id="1"]
---
Alturas Capital Partners is a Boise, Idaho based commercial real estate investment company and manager of the Alturas Real Estate Fund. The company actively invests in office, industrial, retail, and multi-family properties with a focus on the Pacific Northwest and Intermountain West. Alturas owns properties in Idaho, Washington, Colorado, Utah and Arizona. Since 2009, the firm has made investments valued at over $250 million and is actively seeking to acquire additional assets in the Western United States.
Subscribe to our Blog!